Ski, Snowboard, Snowshoe & Skate Service at Quick Cranks!
A full service Winter Gear Service Shop. Come by and visit us in store, assured your winter gear is in good hands with expert technicians and certified technicians. We know winter gear.
Baby it's cold outside
Walk-ins welcome or call us for a pick-up drop off.
Winter service starts in the end of September, book early to get your gear serviced in time for the first snow.
Pro techs
We Know Winter gear. Trust that your gear is in good hands for a quality service, our prices are reasonable and our technicians are skilled.
Call us with any questions! #613-292-0800
From ordering parts to general questions don't hesitate to reach out! When it comes to customer service, Quick Cranks is always happy to help.
In-store services
---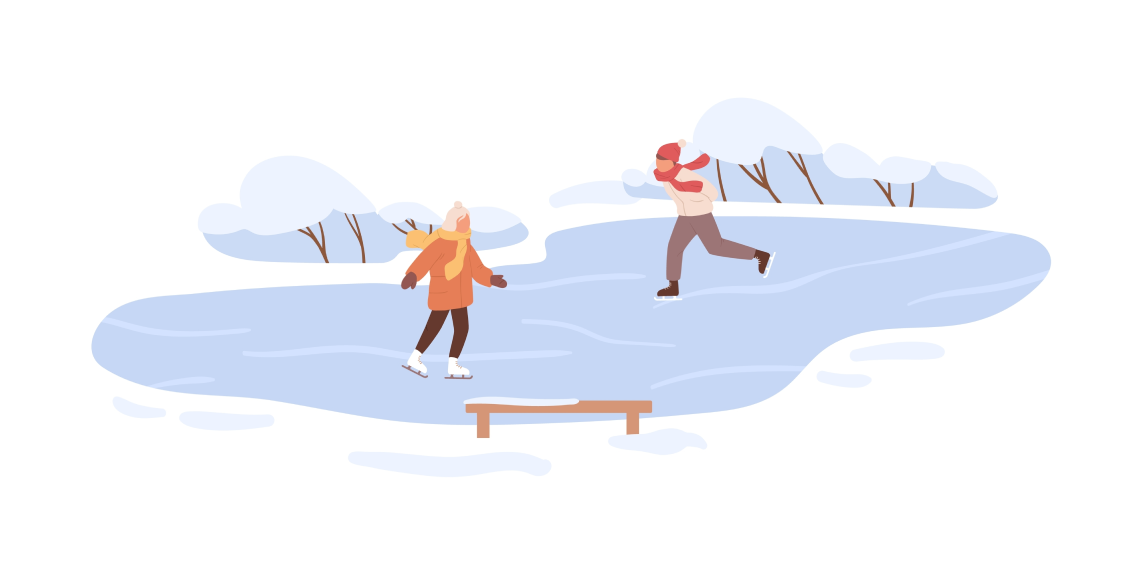 Skates
Skate Sharpening - $9
We provide high quality skate sharpens to maximize bite and glide of every skate. Every skate getting serviced leaves with a clean & bur-free edge, a shiny finish to maximize glide, and level edges.
Skate Sharpening - $9
Skate Sharpening Card (10 Sharpenings) - $68.99
Sharpening for Figure Skates - $12
Sharpening for brand new skates - $12
Skate Repair
Replace Rivets - $2 Each
---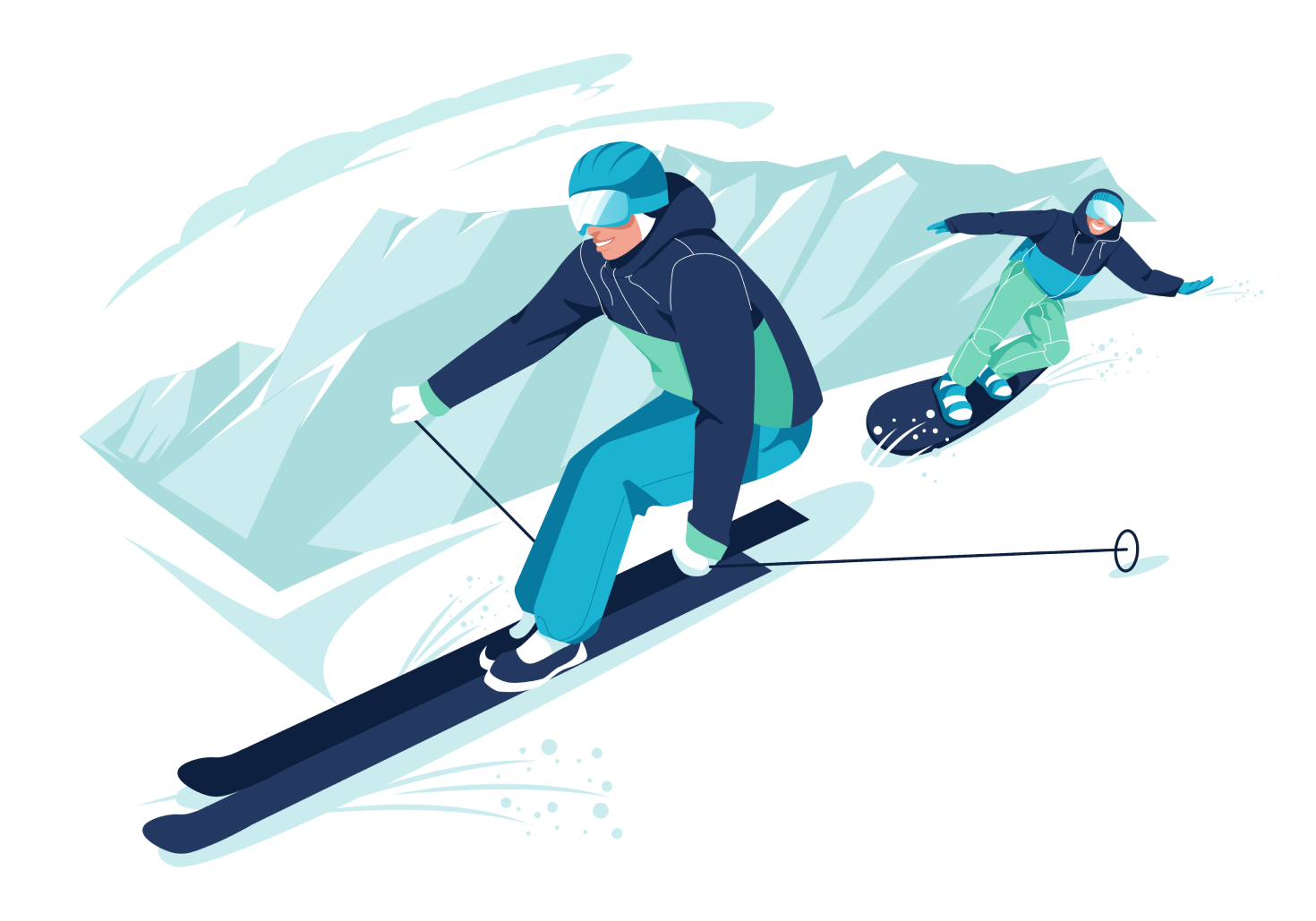 Alpine / Downhill: Ski and Snowboard
Clean Wax & Sharpen - $39
Bindings Mounting and Adjustments
Ski & snowboard bindings should be installed and adjusted professionally to ensure the safety of the rider. We work on a variety of brands and will adjusted bindings accordingly to your weight, rider type, height, and boot size.
Ski Mount or Remount - $29
Ski Binding Adjustment - $14
Edge Sharpen - $19
Side edge and base edge sharpen
Ski & Snowboard Tunes
Extend the life of your gear and ensure you get the best performance. We can help you determine the tune-up that your gear requires.
Minor Tune - $39
Side and Base Edge Sharpen and Tune.
Base Grind and Clean
Hot Hand Wax
Major Tune - $49
All components of the minor tune with minor Base Repair/P-TEX work
Hand Wax - $20 (tax incl)
Clean the Base, Iron, Scrape, and Brush
Wax Card - $50 (tax incl)
Unlimited Hand Waxes for one ski/snowboard for the whole season.
---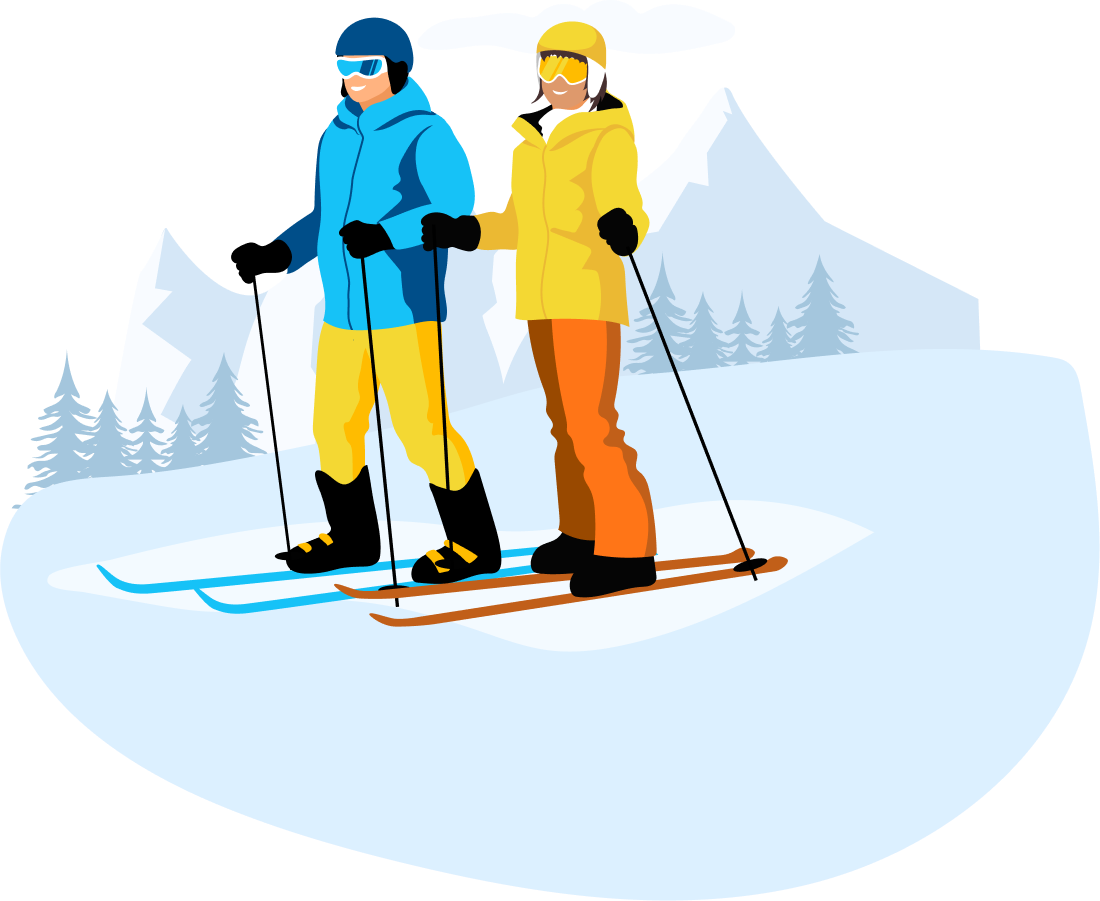 Nordic / Cross-Country
Extend the life, grip and glide of your skiis and ensure you get the best performance. We are highly experienced ski technicians and if you want it done well, at the right price, visit us in-store! Walk-ins are welcome.
Hot Wax - Rode or Swix Waxes
Level 1 - $19
Hot Base Scrape and 2 Layers of hydrocarbon wax
Level 2 - $29
Hot Base Scrape, 1 layer hydrocarbon and top layer low flouro (equiv) wax.
Extras
Base prep including steel scrape, grip wax clean and full wax clean, $29 additional. Grip wax clean alone is $15.
---
Book a Pick-Up/Drop Off Online or Walk-In!